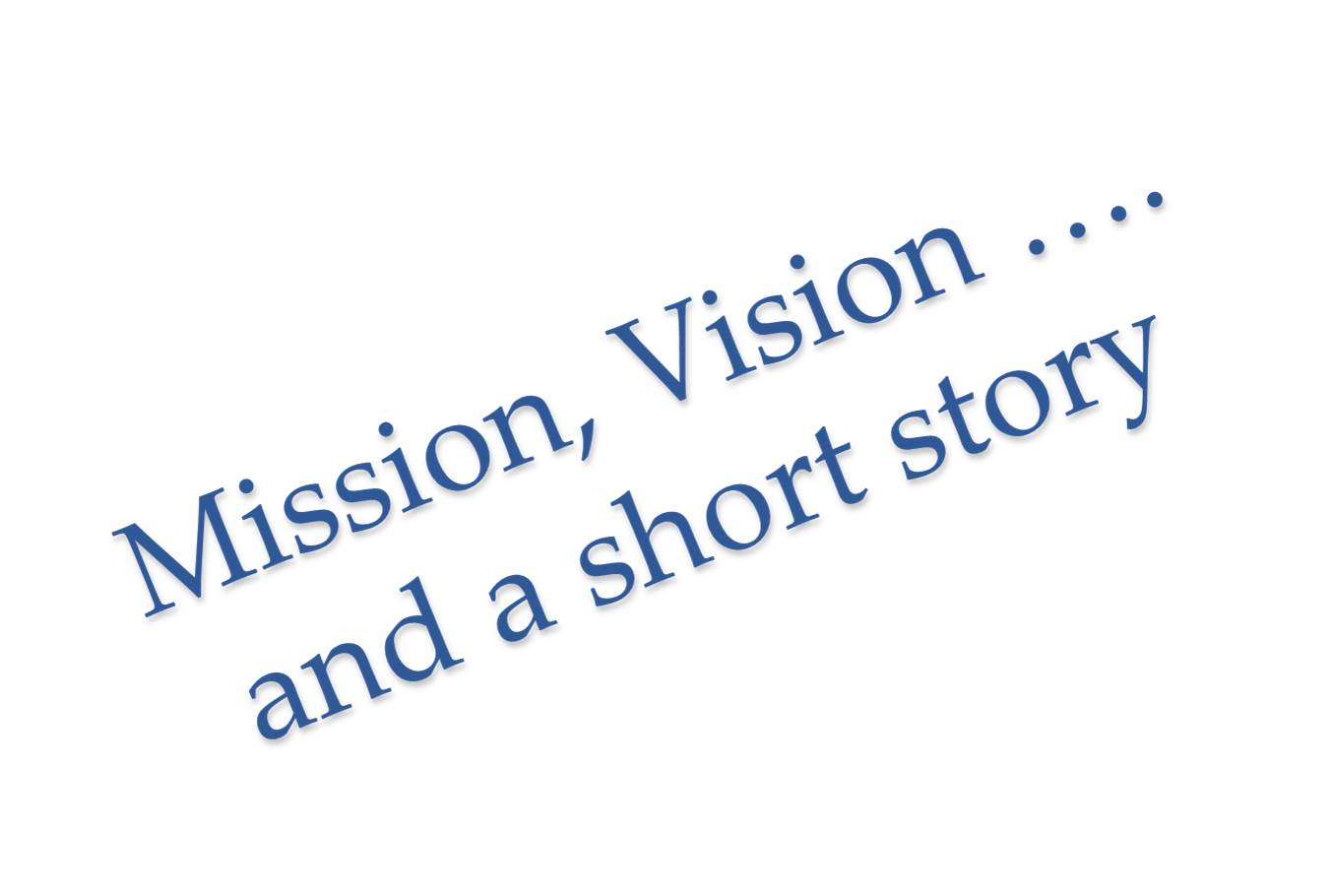 Our Mission
To continue delivering quality components while keeping our focus on customer delight with sincere effort, communication, hard work and of course, at reasonable prices.
Our Vision
To evolve into an organization manufacturing quality components while providing exclusive services in the areas of sourcing, qualification and prototype building.
Our Story
How the company came to be....
Contact with a German equipment manufacturer at Hannover Messe 2013 led to an early opportunity for our founder to develop prototypes for a component as per the manufacturer's requirement. Through successful die/tool development, production and on-time delivery via a partner organization, capability and trust on our team was established. This led to a manufacturing order for us followed with other successful endeavours. We have now come together to establish this base while continuing work with the trusted establishments.